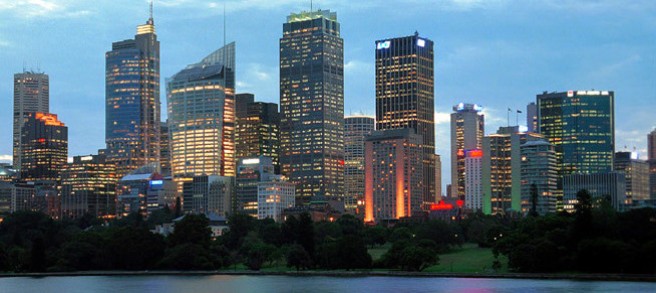 GLOBAL OPPORTUNITY TO PARTICIPATE IN THE BULK BUYING OF COMMERCIAL PROPERTIES AND INFRASTRUCTURE.
Listed property
Own shares in office blocks, shopping malls, industrial estates, retirement villages,
childcare centres and residential apartments all over the world. See valuation modeler attached below.
Infrastructure
Own shares in oil and gas pipelines, toll roads, airports, ports, power stations and water
utilities all over the world.
A portfolio of the above shares will produce good solid ongoing income streams to the
investor irrespective of market conditions and will appreciate over the long term.
Since 1998 , the owner has been investing successfully for the longer term in these types of investments via the international financial markets.